Home
›
Image-Pro General Discussions
IP10 crash by Capture Interface with Infinity 3-3URC
Dear Sir,
I had installed old versions Lucam software before, and I have removed them all.
I followed Release Notes to exclude all files that may cause problems.
I have done my best to remove the program cleanly.
Finally, install all the latest versions of drivers and capture interface.

Why does it still make IP10  crash?
I post some pictures for reference.
**Please understand that the error code is displayed in Chinese characters, because I cannot change it to an English system.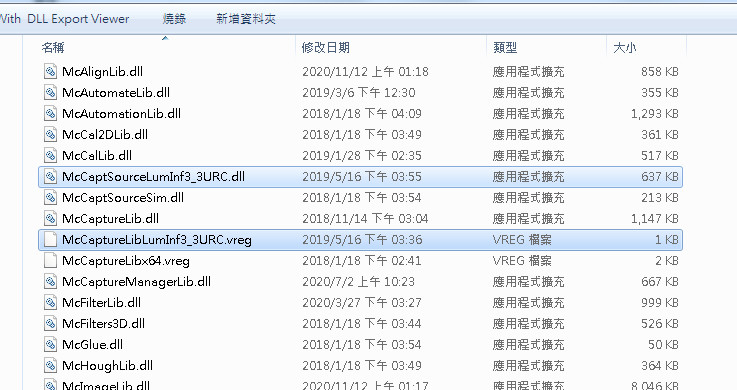 Wesan